Multifamily experts focused on value-add real estate investments
Led by a team of industry experts that have served in all functions of property and asset management, D3 Real Estate Group pursues value-add class B and C multifamily assets, with a geographic focus in the southeastern United States. 
Our company concentrates on building long-lasting partnerships by maximizing risk-adjusted returns for its partners and revitalizing communities for its residents. We also offer boutique brokerage services for commercial and residential real estate.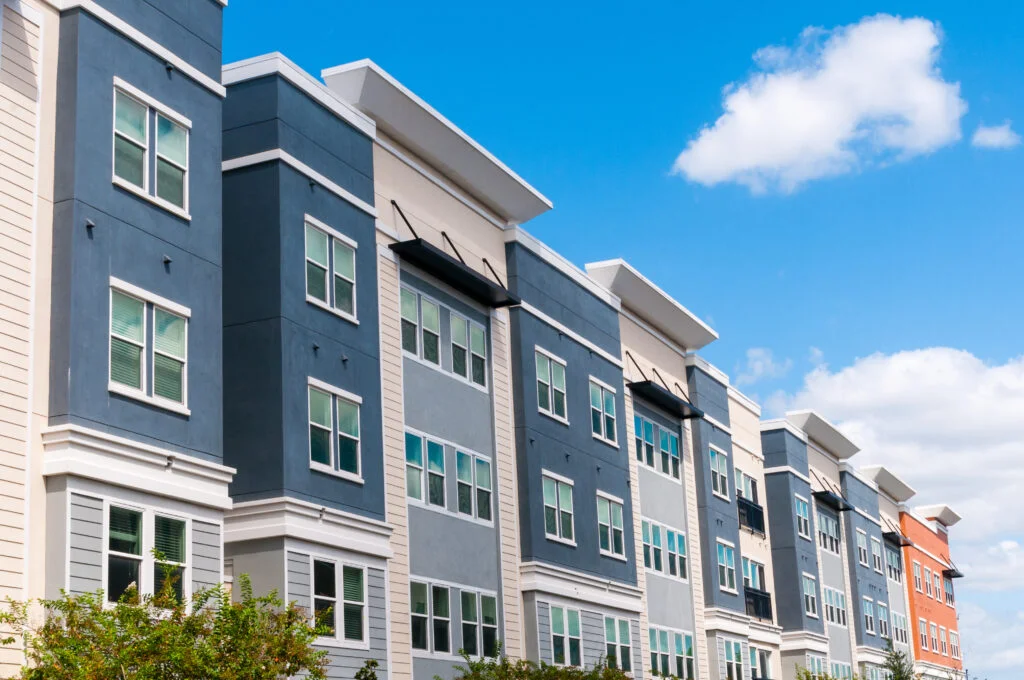 Opportunity chasers. Value seekers.
Your Partner in the pursuit of multifamily real estate investments.

"We evaluate all opportunities through a LENS of experience, integrity, and reliability."
- Yoni Dagan, Managing Partner and Founder
Yoni Dagan, managing partner and CEO, spent the first seven years of his career answering tenant calls, leasing up vacancies, responding to maintenance requests, overseeing capital improvements, sourcing, and underwriting new opportunities, and much more. This is an opportunity to partner with a sponsor that has been involved in every facet of real estate ownership.
We value our relationships with our partners and hold ourselves to the highest of standards of integrity, transparency, and morality. We stay true to our core principles throughout every step of the process, allowing us to revitalize communities while delivering a high quality of service and satisfactory results to our partners.
We value the relationships we build with our investors and are grateful for their confidence in us as stewards of their capital. As a relationship-focused sponsor, we pride ourselves on providing our partners with up-to-date market information and detailed updates on their investments, so they're always in the know.